Association Award Winners!
2017 Bonnie Ottino Scholarship Award Winner! Stephen Oldfather (Diablo Valley Insurance)

2019 Dallas Bailie Memorial Award Winner!
Bonnie Lee (State Compensation Insurance Fund)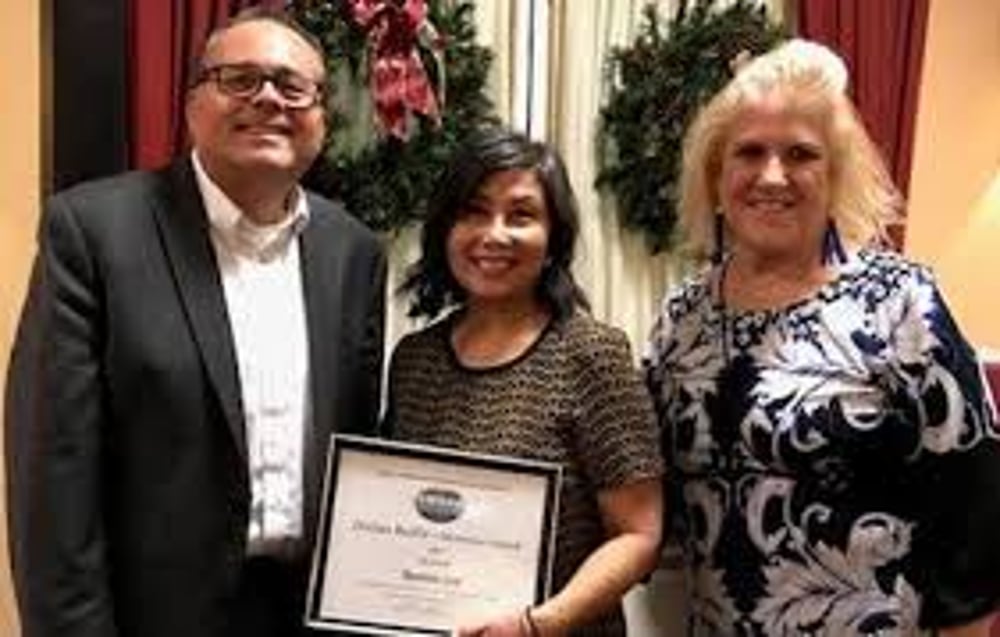 Dallas Bailie Memorial Award
EBIIAA is committed to the community in which we work and live.

As an Association we support a number of non profit organizations through volunteerism and philanthropy. As individuals many insurance professionals make a difference by contributing their time, energy and talents to the causes they hold dear.

The East Bay Independent Insurance Agents Association is proud to recognize their outstanding work through the Dallas Bailie Award.